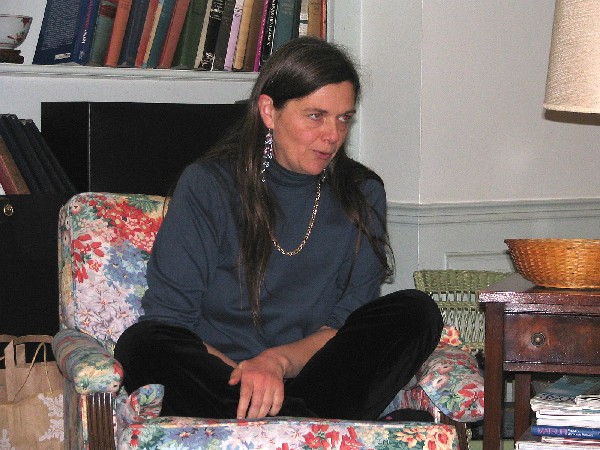 Christmas Eve Jan suggested to Henry that he open his gift early.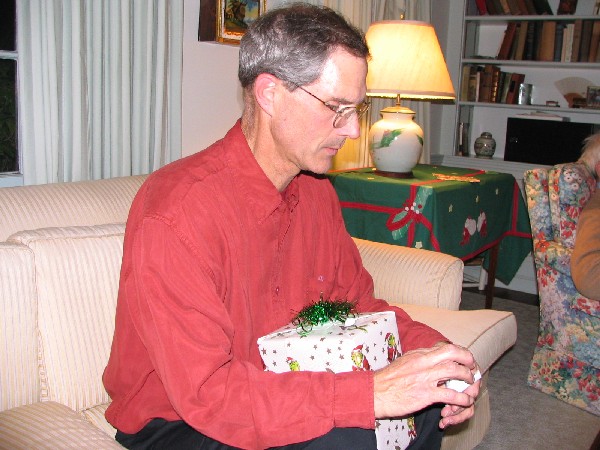 He was enchanted with the digital video camera, and spent the rest of the evening playing and reading the instruction book.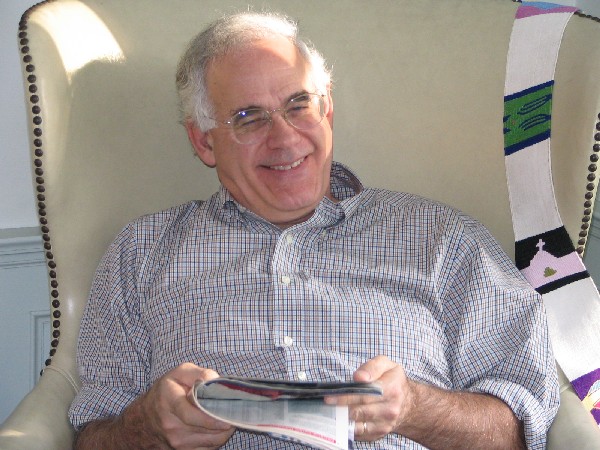 Dick enjoyed watching


Henry takes a break from the camera to sit with David.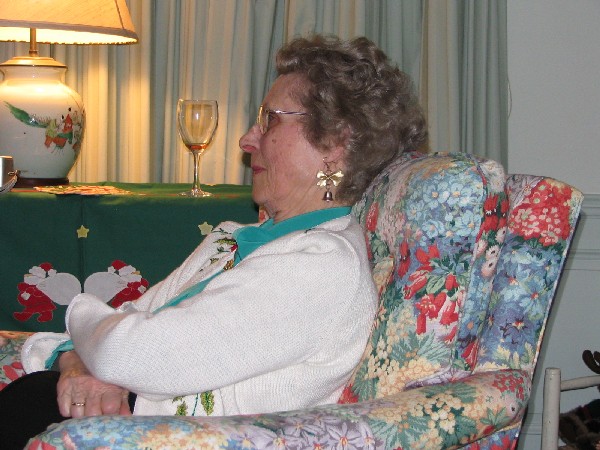 Mom relaxed, girding her loins for the onslaught of little boys on Christmas day.


When it quieted down a bit, the pups were invited downstairs.