Sebasco, 2009 - click for page 2


Early Bird Cottage, our headquarters during our stay.


Anne always bring Bubble Stuff, and the very second it gets put on the porch the children go out to play.


Lea and Anne bring in the Karaoke machine.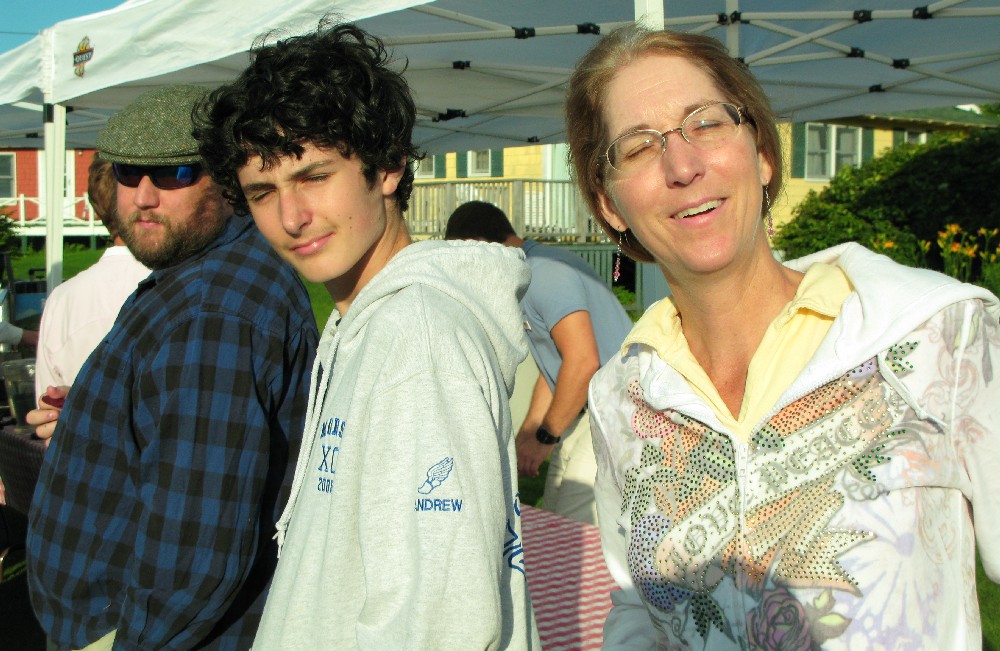 There was a long line at the lobstah bake.


Sisters goof for the camera


The kids explore tidal pool denizens brought up to the lawn - the rest of us wait in line. Still.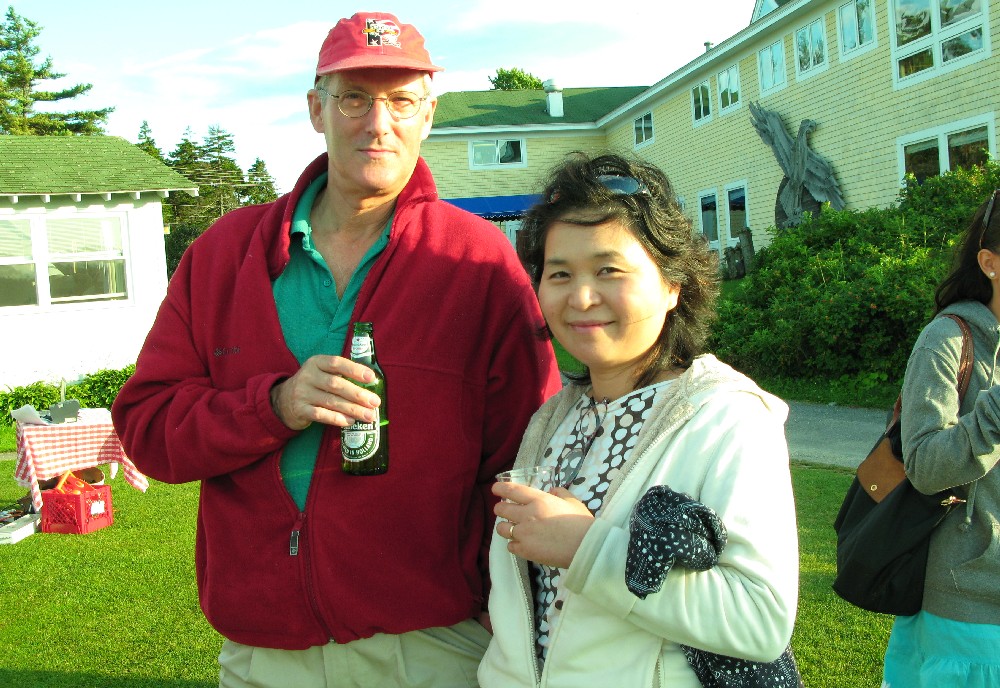 Will fighting over the beer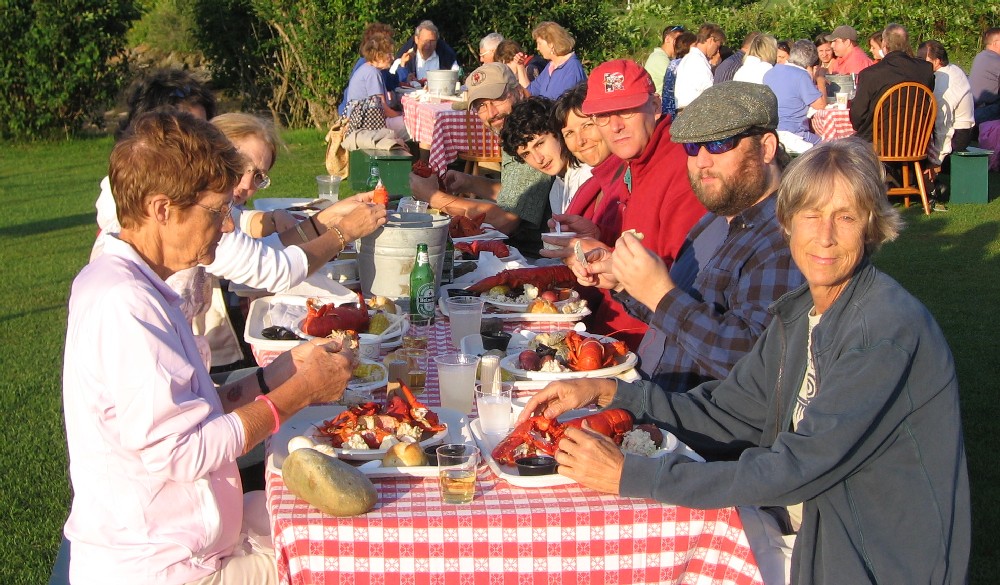 At last, LOBSTAH!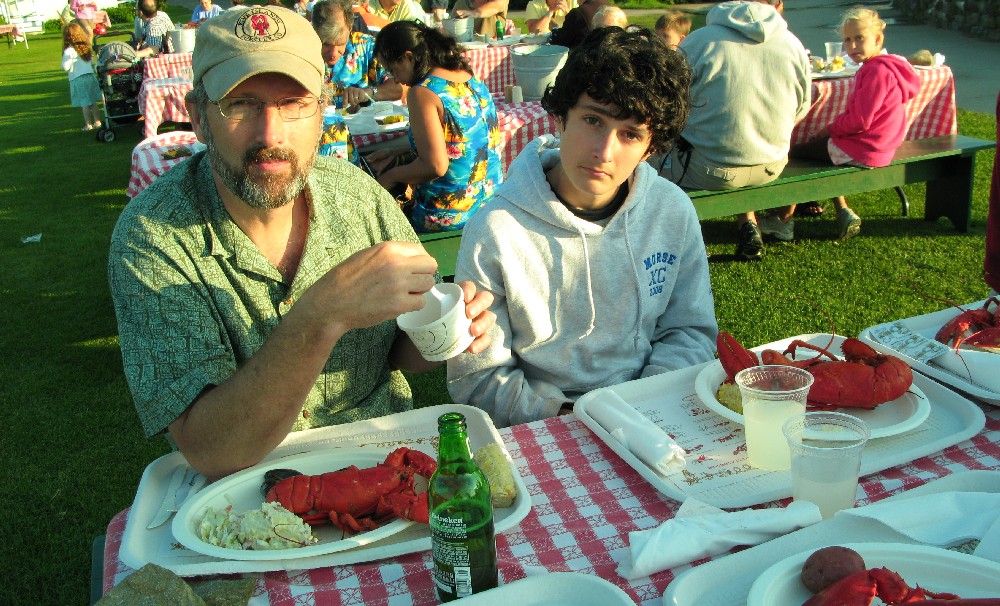 Add done, and Jamie even has some leftovers. click for page 2